Welcome to San Ramon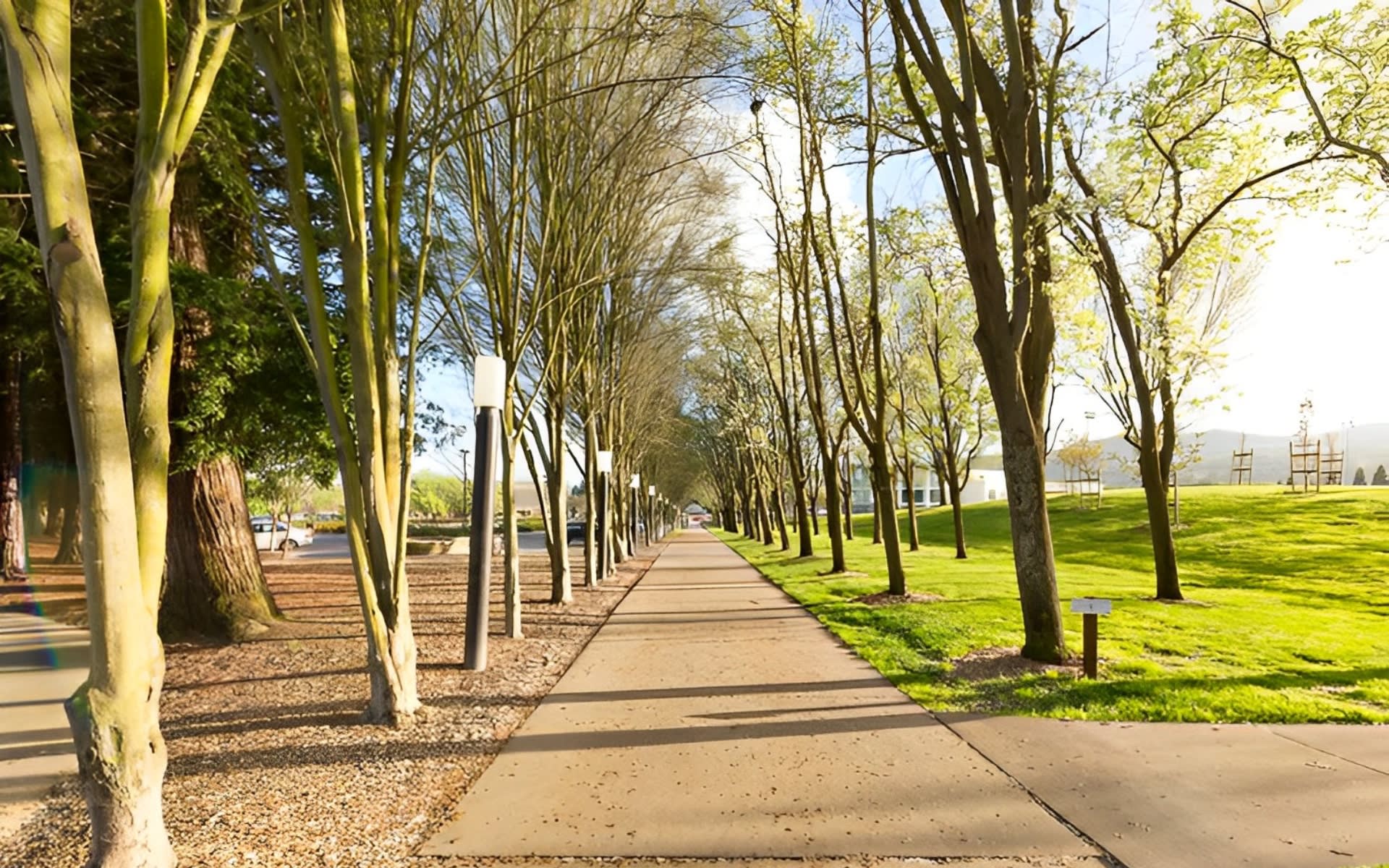 San Ramon is a progressive city located in Contra Costa County and is located 34 miles east of San Francisco and 25 miles from Oakland. San Ramon's resident population is roughly 78,000, establishing it as the fourth largest city in Contra Costa County.
San Ramon is the home of many notable businesses and serves as the headquarters of
Chevron, 24-Hour Fitness
, and The Global Software Center of
GE
. Money magazine rated San Ramon #21 in its 2016 annual list of 'Best Places to Live.' The city's 43-acre Central Park is a meeting venue for under-the-stars movie nights, farmers' markets, and opera in the park. The San Ramon Community Center, City Hall, and library are within walking distance of the city center.
San Ramon has award-winning public schools (with most receiving a 10 out of 10 'Great Schools' rating) among its 11 elementary and 4 middle schools serving approximately 30,300 students. An alternative K–12 school is operated by the San Ramon Valley Unified School District (SRVUSD) to support home-schooled students.
Outdoor activities and family fun options are plentiful, with more than 30 public parks, including Memorial Park, a 16-acre outdoor space complete with a play area, a BMX course, a picnic area, a bocce ball court, horseshoe courts, a ball field, and a dog park.
Golf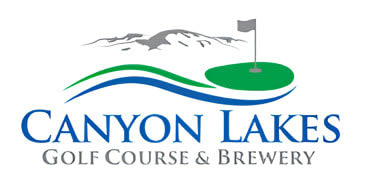 Canyon Lakes Golf Club & Brewery
640 Bollinger Canyon Way, San Ramon, CA 94582
(925) 735-6511
Unique among the area, Canyon Lakes Golf Course & Brewery features a pristine 18-hole, par 71 public golf course, designed by Ted Robinson, ASGCA, alongside a brewery and restaurant. Golfers and non-golfers alike can enjoy full menu offerings and a full bar along with craft beers from Kootenai River Brewing Company in Bonner's Ferry, Idaho. Plans are underway to build an onsite microbrewery.

San Ramon Golf Club
9430 Fircrest Lane, San Ramon, CA 94583
(925) 828-6100
An urban oasis within the city, San Ramon Golf Club is a gorgeous 18-hole championship public Tri-Valley golf course. The beautifully manicured course can be easily walked in 4.5 hours and features smooth-rolling greens and sky-blue lakes, making for a challenging, fun, and rewarding game. The club has a history of hosting outstanding Tri-Valley golf tournaments.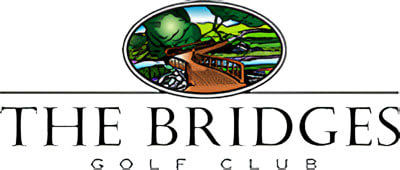 The Bridges Golf Club
9000 S Gale Ridge Road, San Ramon, CA 94582
(925) 735-4253
One of Northern California's highest-rated courses and premier destination for golf tournament coordinators and event enthusiasts, The Bridges Golf Club is situated in the picturesque foothills of San Ramon. The 18-hole championship golf course is known for its superior conditions, sloped fairways, and landscaped hillsides with upgraded bunkers that were redesigned for ultimate playability. The semi-private facility features spectacular vistas and an impressive clubhouse that looks like a Mediterranean villa.

Hyatt House
2323 San Ramon Valley Blvd, San Ramon, CA, 94583
(925) 743-1882
The Hyatt House in San Ramon is a 142-room hotel that includes pet-friendly suites and all-suite accommodations for extended stays. The spacious facility features an outdoor pool, restaurant, and lobby fireplace. Nearby are Bishop Ranch, Roundhouse Conference Center, and several country clubs.
Restaurant


Gianni's Italian Bistro
2065 San Ramon Valley Blvd., San Ramon, CA 94583
(925) 820-6969
Voted Diablo's Best of the East Bay and Diner's Choice Open Table Winner, Gianni's Italian Bistro is the passion of Italy Native Gianni Bartoletti. Launched in 2012, the bistro offers a menu of the finest, authentic Italian cuisine made from fresh, seasonal ingredients along with artisan cocktails.

San Ramon Travel Guide
San Ramon Schools
San Ramon has many excellent schools, all of which rank very highly, making San Ramon a wonderful place to raise your family. Click on the links below for more information.