Welcome to Dublin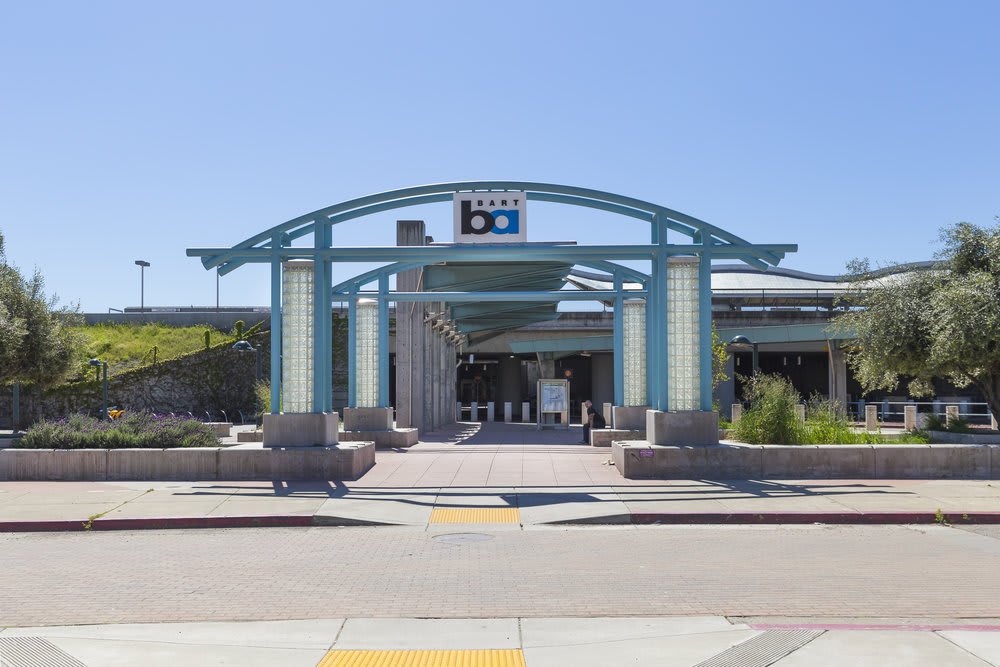 Dublin is a suburban city located at the crossroads of the Tri-Valley and approximately 35 miles east of downtown San Francisco and 31 miles north of downtown San Jose. It's one of California's fastest-growing cities, and has a resident population of more than 54,000. Considered a highly desirable, livable city, Dublin's population has nearly doubled during the last 10 years.

Dublin's Unified School District offers its residents top-notch educational opportunities through seven elementary schools, two middle schools, and two public high schools. In addition, there are several private schools.

Pet owners can take advantage of Dougherty Hills Dog Park and Bray Commons Dog Park.
Golf
Dublin Ranch Golf Course
5900 Signal Hill Drive, Dublin, CA 94568
(925) 556-7040
The first and only golf course in the city of Dublin, Dublin Ranch Golf Course sits amidst a master-planned community and features soft-rolling hills and valleys. The surrounding panoramic view of Livermore Valley and Mt. Diablo is visible from every hole. The facilities are available for tournaments and special events.
Hotels & Spas
Hyatt Place Dublin | Pleasanton
4950 Hacienda Drive, Dublin, CA 94568
(866) 599-6674
Hyatt Place is a suburban hotel located in Dublin's business district and is within just three miles of Dublin Ranch Golf Course and Dublin Civic Center. It is ideally close to all forms of transportation, a movie theater, restaurants, choice shopping centers, and other conveniences. The facilities are peaceful and quiet and feature an outdoor pool, 24-hour fitness center, and a bar or lounge.
Restaurants
McNamara's Steak & Chop House
7400 Ramon Road, Dublin, CA 94568
(925) 241-4896
Named a winner in Dublin's dining scene by Time Out Dining, McNamara's Steak & Chop House offers fine dining and fine wines. The robust menu is replete with a variety of food choices to please any steak-or-fish-loving palate. The spacious establishment is warm and inviting and features a mahogany bar with a see-through back showing the two of the restaurant's several dining rooms.
Dublin Travel Guide
Dublin Schools
Dublin schools consistently rank high in California, making Dublin a very attractive location for families. Click below for more information on schools and rankings.


DUBLIN UNIFIED SCHOOL DISTRICT