Welcome to Danville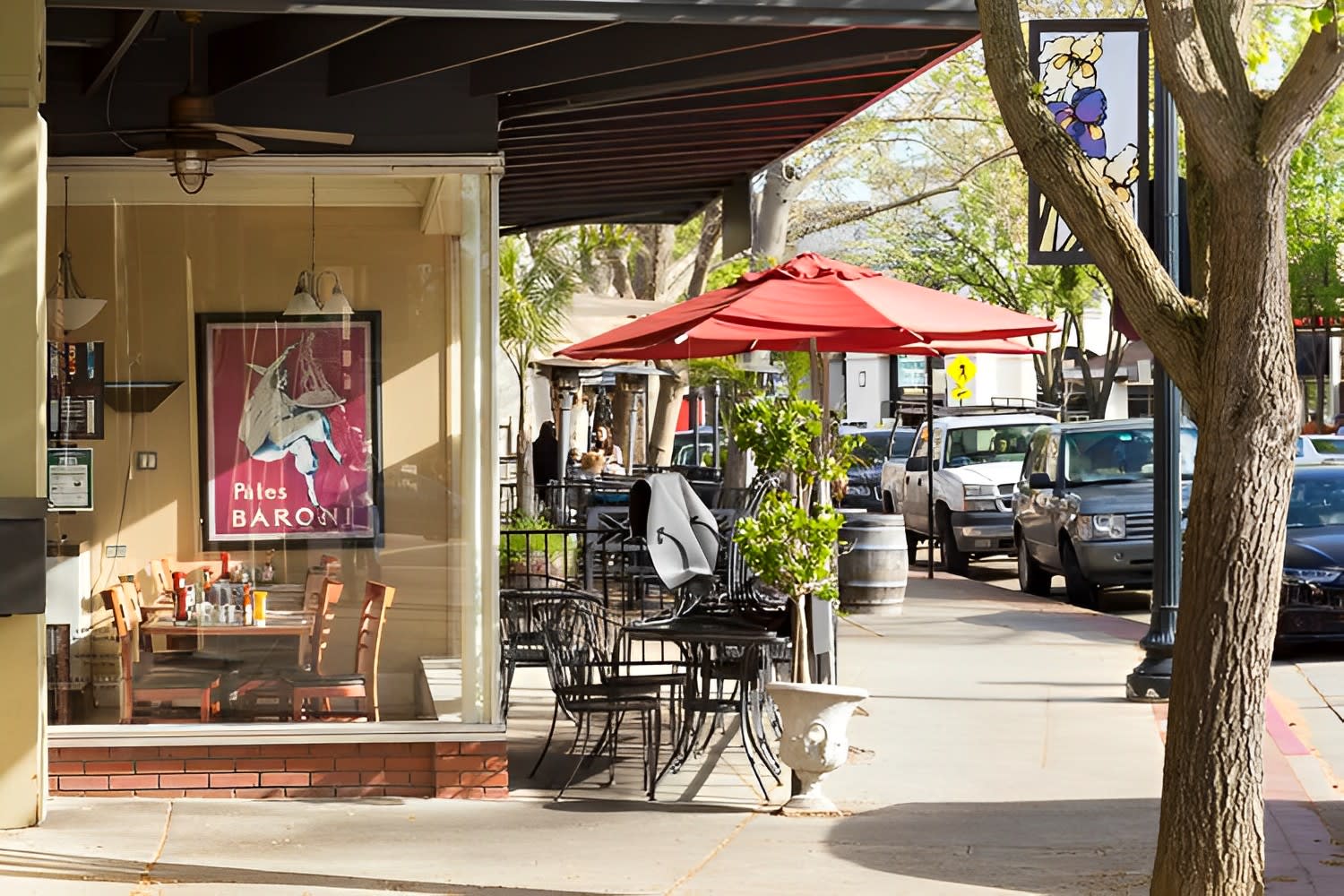 Danville represents an ideal combination of premier living and quaint, small-town character. Located only 30 miles east of San Francisco, Danville is spread across 18 square miles and has a resident population of 43,000.

Danville's historic downtown features one-of-a-kind shops, fine dining, and art galleries – adding to the high quality of life Danville offers. The city's top-rated public schools include 6 elementary schools, 3 middle schools, and 2 high schools – as well as 3 private schools.

Residents of this beautiful community take advantage of the natural creeks, hiking and biking trails, and expansive open space. Danville is also home to theaters, art galleries, and museums as well as numerous community parks and picnic areas.
Golf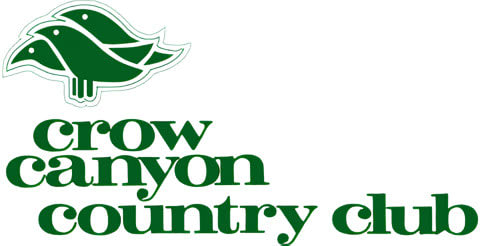 Crow Canyon Country Club Golf Course (Private)
711 Silver Lake Drive, Danville, CA 94526
(925) 735-5700
Crow Canyon is a premier, family-oriented, private country club nestled against the foothills of Mt. Diablo. The Club features a gently rolling, 18-hole, par 69 golf course situated among the beautiful vistas of Mt. Diablo and is replete with lakes and bunkers that facilitate accurate play.
Hotels & Spas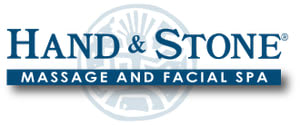 Hand & Stone Massage and Facial Spa (Franchise)
11 Railroad Avenue, Danville, CA 94526
(925) 885-6040
Hand & Stone Massage and Facial Spa offers deluxe, first-class spa experiences at affordable prices. The spacious facility invites guests with soothing aromas and pleasing sounds. The spa menu includes facials, hair removal, massage, hot stone massage, and hot towel foot treatment services. The Hand & Stone offers a Lifestyle and Rewards Program tailored to individual needs.
Restaurants
Danville Farmer's Almanac
500 Hartz Avenue, Danville, CA 94526
(925) 362-3665
A farm-to-table restaurant, Danville Farmer's Almanac offers an upscale venue and cuisine that is sourced from local purveyors. The chef's inspiration for this restaurant began in Northern Florida's Apalachicola National Forest on his grandfather's farm. Starting with ingredients that are sustainably raised and sourced locally, the chef blends stories from his family farm in Sopchoppy and those of the artisan crafters, farmers, and fisherman in the Bay Area.
The Peasant & The Pear
267 Hartz Avenue, Danville, CA 94526
(925) 820-6611
The Peasant & the Pear is the first of many successful award-winning restaurants owned and operated by Chef Rodney Worth and his wife Natalie. Considered the flagship restaurant, The Peasant & The Pear offers classic peasant cuisine within a historic downtown location. They offer a full menu with a range of mouth-watering dishes to satisfy a hearty appetite for brunch, lunch, happy hour, or dinner. They also provide banquets and catering. The classy establishment includes an imported, handcrafted zinc bar.
Bridges Restaurant & Bar
44 Church Street, Danville, CA 94526
(925) 820-7200
Bridges features a signature menu of California-American cuisine with influences of Europe and Asia. Complementing the food is the urban-casual setting. The relaxing ambiance and warm hospitality make this a perfect place to meet friends for a cocktail in the lounge, casual lunch on the patio, or sumptuous dinner in the dining hall of subdued hues.

Esin Restaurant & Bar
750 Camino Ramon, Danville, CA 94526
(925) 314-0974
Dubbed the neighborhood jewel since its opening in 1998, Esin Restaurant & Bar offers fresh, seasonal, award-winning American fare inspired by Mediterranean influences. They are known for their fresh-made desserts and inventive, beautifully prepared menu that changes seasonally. The ambiance is equally stellar with its elegant atmosphere, crisp tablecloths, and exemplary service and hospitality.
Danville Travel Guide
Danville Schools